With the summer upcoming I guess many people have been asking themselves: "Where the hell was this big belly hiding himself?"
There are two types of reactions for that.
–  Some people own it and be like "naaah it's too late anyways, I want a pizzaaa!!"
– Others really want to change their body and start a diet.
If you belong to the first type of people, then here is your pizza.
Daaamn that's a nice pizza.
Wouldn't it be cool if somebody invented a 3D printer with flavors, so you could just print a pizza and eat it.
Ok back to the point.
If you're a girl and really want to get in shape then this is something for you.
This is Nikki Blackketter
Nikki Blackketter is a sponsored athlete, fitness model and Youtuber. She frequently posts workouts for people who want to change their body and get in shape. Besides that she also films her day to day life.
She has more than 400 000 subscribers and over 40 million views on her channel. She's mostly known on Instagram where she has more than 1 million followers.
At the age of 18 she really partied a lot and usually woke up with a hangover. One day she was fed up with it and decided to change her life. She went from being a normal student to an award winning athlete.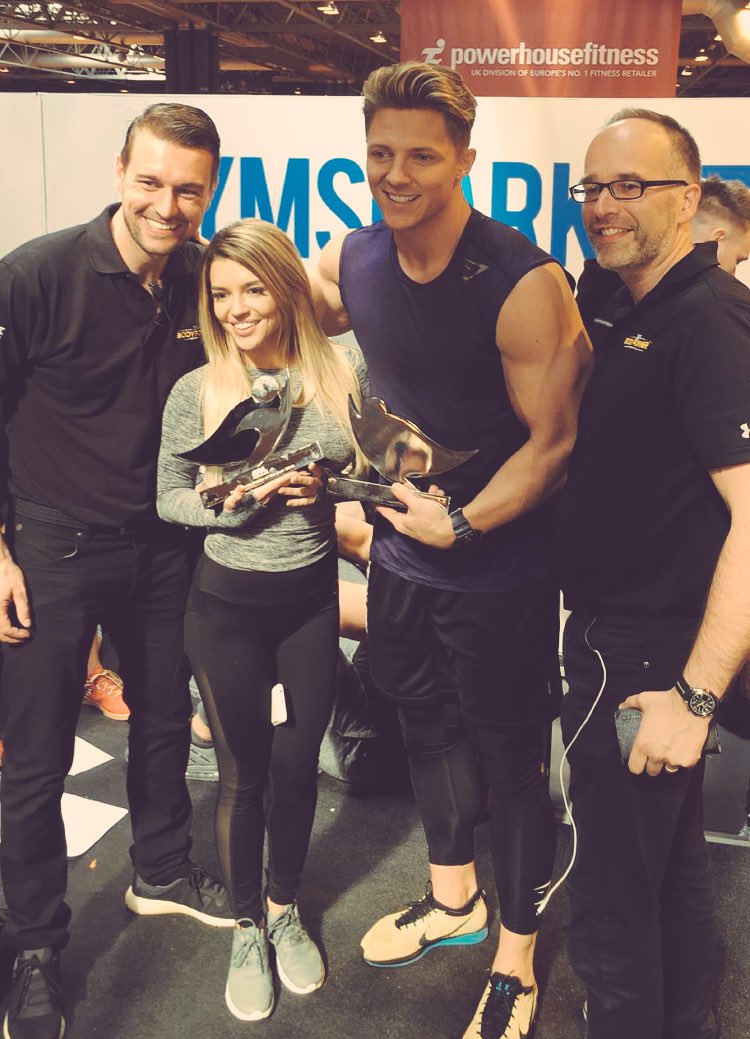 Her goal now is to motivate as many people to live a healthy lifestyle.
So if you want to have a nice body for on the beach, go watch her videos.
Nikki Blackketter's Channel
Nikki's Instagram